Staying Safe Online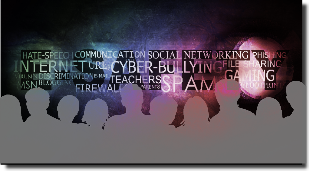 The online world presents many opportunities for young people but it can also be a threat.Staying safe online is a fundamental part of your school strategy in terms of key messages for pupils, staff and parents.
Ofsted's "Inspecting E-Safety" Report recommended that schools, "Provide an age-related, comprehensive curriculum for e-safety that enables pupils to become safe and responsible users of new technologies" and also "Systematically review and develop their e-safety procedures, including training, to ensure that they have a positive impact on pupils' knowledge and understanding".
Our presentations  cover the latest requirements stated in the DFE's statutory guidance 'Keeping Children Safe in Education' released by DFE in September 2016
We offer a wide range of safeguarding products and can work with your school in order to deliver effective e-safety training and support.
Our school based training and support packages:
We are 360 E-Safe Assessors and can help your school become e-safe accredited. Find out more.
We work with schools to help them develop acceptable use policies, e-safety resources and learning materials for staff and pupils. Find out more.
Police and Crime Commissioners support our e-safety work in schools
"I've known Brett for over twenty years and he has worked for a number of years with the Dudley Safe and Sound Community Partnership in delivering his Online Safety for Parents presentation. As the feedback he has received has been excellent he is now looking to roll the presentation to other partnerships in the region and I am very happy to recommend the take up of this initiative in other West Midland partnerships"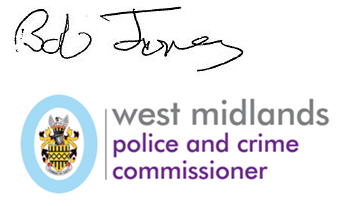 "I very much enjoyed my visit to the school, and it was excellent to see some of the work being done to help make sure children stay safe when they go online. They were clearly very responsive to that approach & the information they were given, and of course that's crucial in making sure that the lessons stay with them, once they leave the classroom".
Bill Longmore, West Mercia PCC